Last October, the construction of two new health posts in Batara Wolof and Keur Ngor was completed. To manage the new health posts, local midwives are elected by the community to take charge of each facility, turning concrete walls and wooden benches into a safe and relatively comfortable clinic for her patients.
Each midwife sorts and stores the medical supplies including donated scrubs, bandages, and antiseptic which are hard to come by in rural villages.
Medical volunteers with Andando distribute the new supplies as well as provide additional training.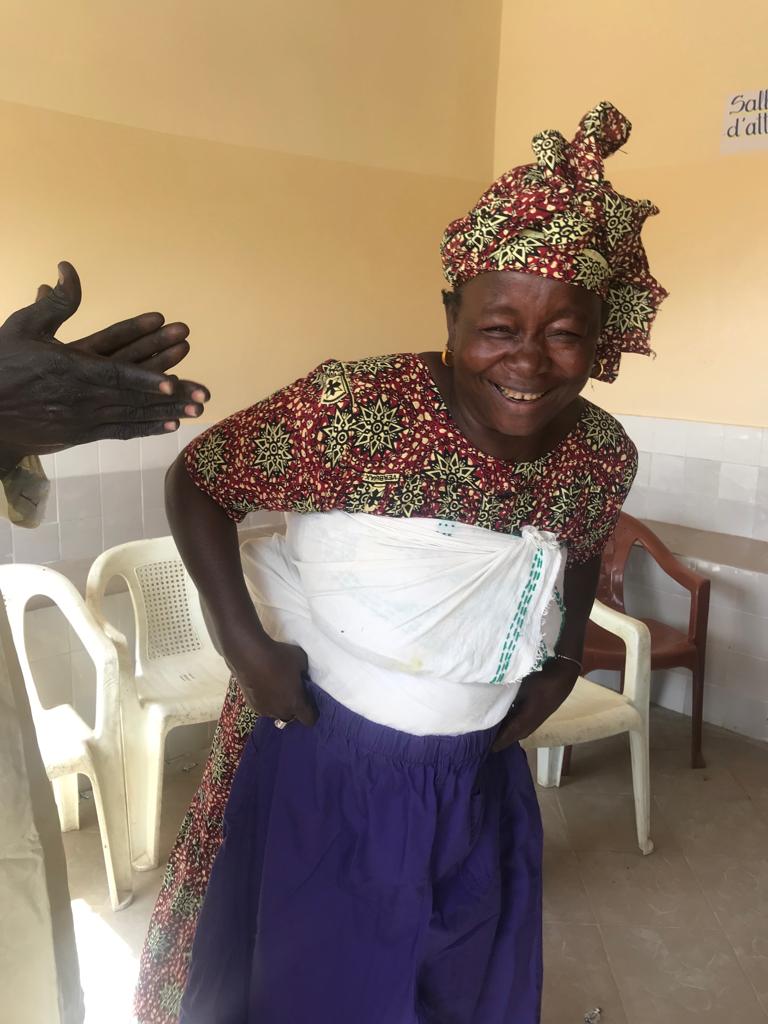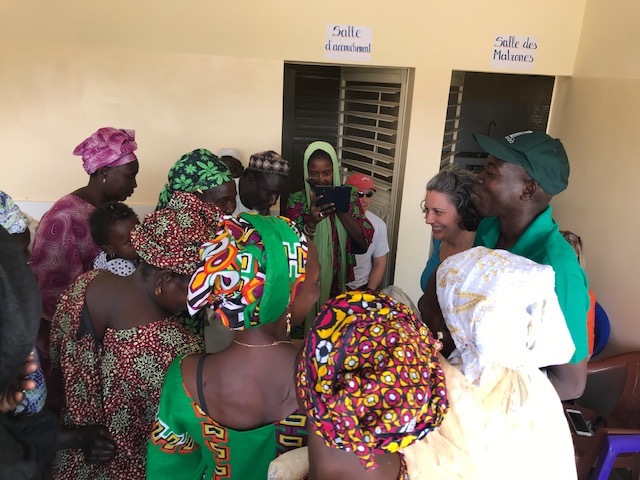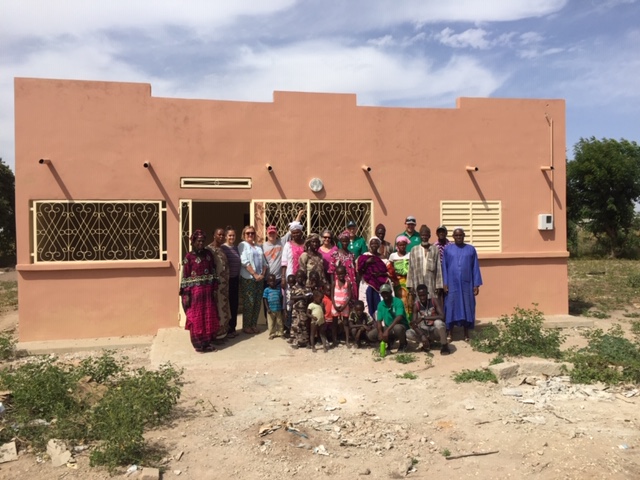 Patients start arriving immediately with the midwife seeing more than a dozen cases daily, in addition to attending births. The day of a local midwife is long and exhausting. She will provide pre- and post-natal check-ups and non-emergency care such as dressing wounds or cuts.
Sometimes she is paid for her services in CFA (the local currency in Senegal). Other times she may be paid in chickens, eggs, or bags of millet. Caring for young and old alike, a local midwife is a pillar in her community.
Andando provides ongoing support to these dedicated women by helping them educate their communities in health and sanitation through volunteer-led workshops.
In the courtyard near a health post (pictured above) plastic chairs and wooden benches are filled with local women, most of them mothers or expectant mothers, excited to learn how they can better improve the health of their families. The speaker is an Oregon-based midwife and Andando supporter who is well received. Not solely due to her medical training, but because she shares a common bond – she too is a mother.
After an hour of engaged conversation the women leave with a better understanding of sanitation, basic anatomy, and how the very vegetables they grow can impact the health of their families in very real ways.
This ongoing involvement in the community and support for local midwives ensures the success of local health posts, providing essential healthcare for years to come.